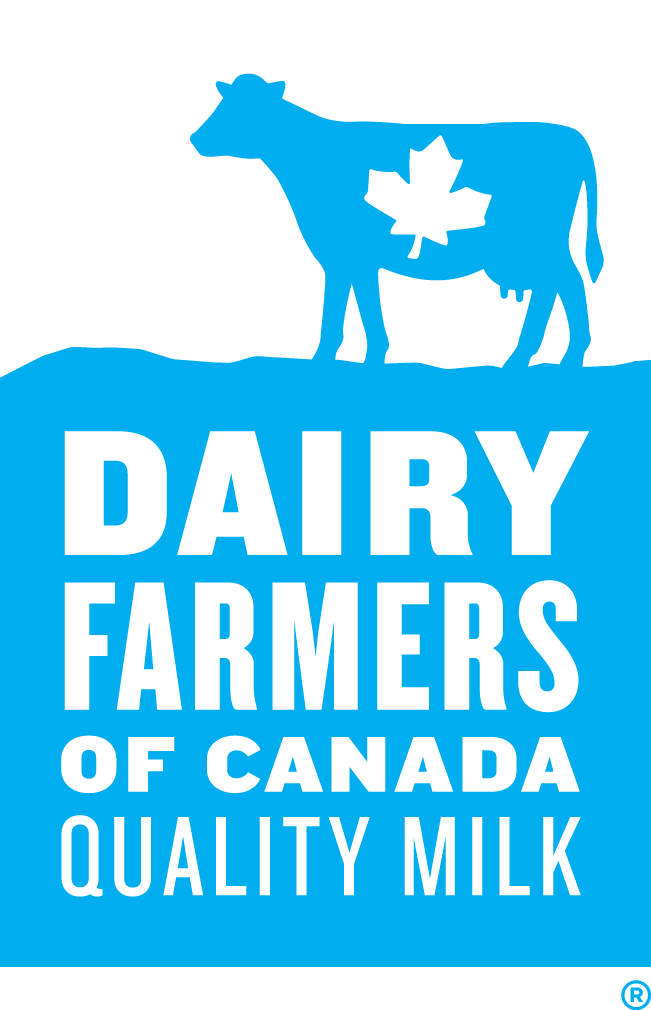 Made only with 100% Canadian Milk & Cream.
Made in our factory in Vancouver, BC to provide local jobs and use local ingredients. We have been in the same location since 1986!
Every production batch is made and packaged by hand in our Vancouver facility in small quantities to ensure high quality.
Our ice cream has a smooth, rich texture because our cream contains 12% fat. Economy ice creams use only 10% and frozen dairy desserts even less.